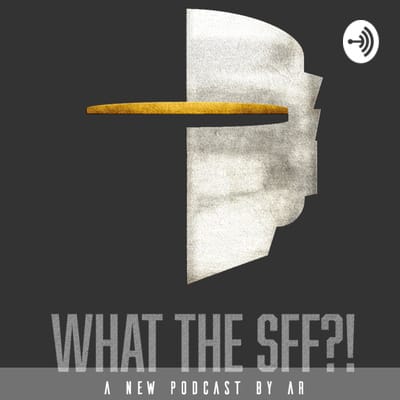 I recently recorded a podcast interview with multi-award winning Aussie SFF writer Amie Kaufman (The Illuminae Files, The Aurora Cycle, etc) and Angry Robot publisher Eleanor Teasdale.
The recording was a whole lot of fun – especially when the lights went out on me!
We chatted about our new and upcoming releases, our writing methods, the progress of our screen adaptations, and our Aussie Spec Fic recommendations, among other things!
If you'd like to listen to the podcast, you can do so here or simply click on the image below. Enjoy!